Community Information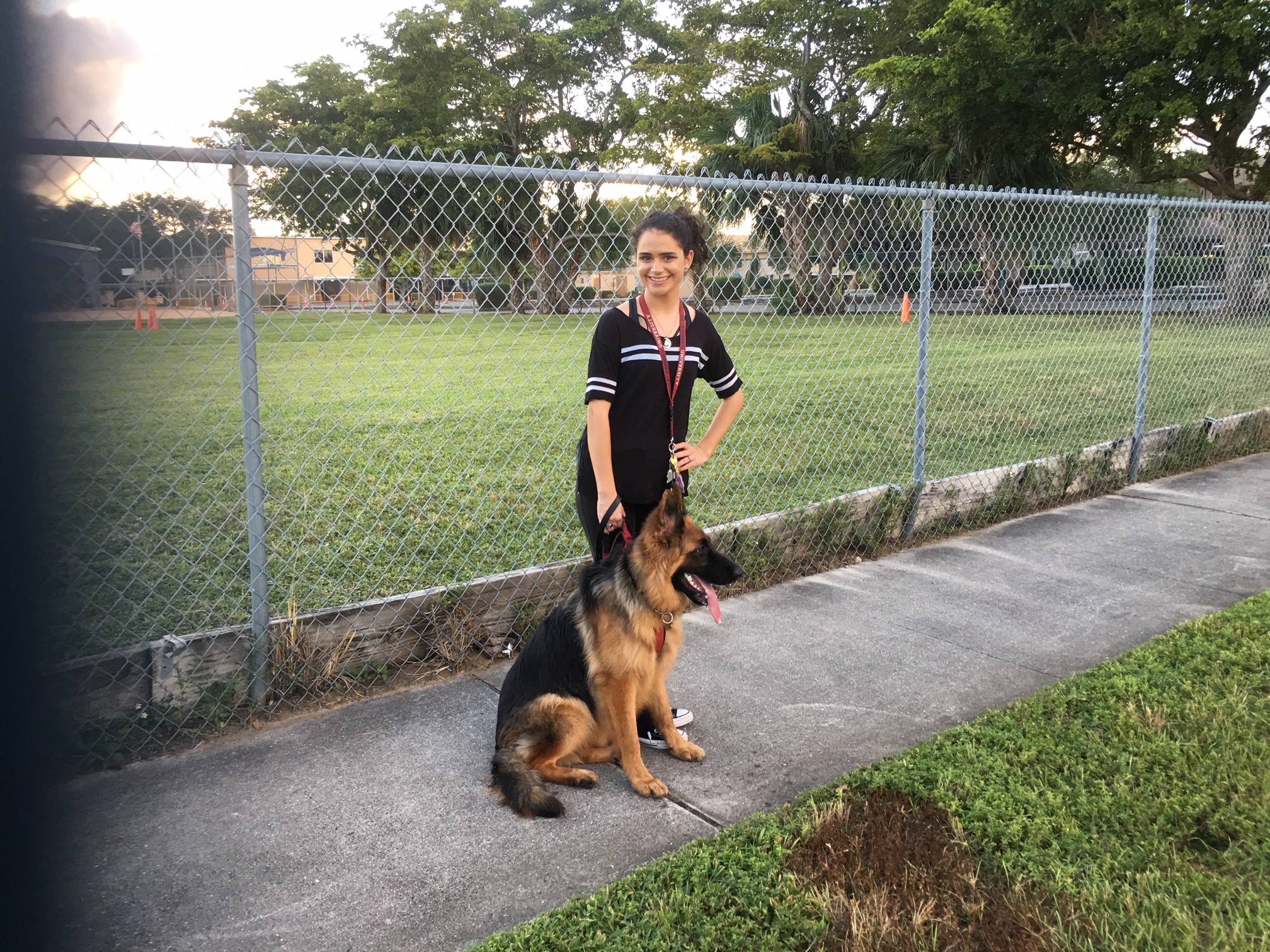 Whether you are buying a home, selling your home or relocating to Hollywood Florida, the following information resources and tools will help to guide your decision.
City of Hollywood www.cityofhollywoodfl.org
A central city of Broward County location is only 10 minutes from Hollywood Beach its Hollywood blvd east to west connects with US 1 Federal Highway. Florida State Rd 7 (441) highway is 9 miles west at less than 1 mile is entrance to Florida Turnpike continuing west for 2 miles you will enter into city of Pembroke Pines where Hollywood Blvd is renamed Pines Blvd.
You will be delighted at the modern highway connections where you may choose to go North or South and tour other South Florida Cities that also enjoy modern construction evident of the growth and economic progress Florida has and continues to enjoy for the last eight years that has placed Florida among the first three states of the USA in employment, investments and economic growth.
Hollywood is the third largest city in Broward county one of the largest counties in Florida and Hollywood Hills is the centrally located neighborhood where the best schools- public, private, Christian, Jewish and charter schools are available within walking distance in modern buildings surrounded by homes on large lots with beautiful front lots and yards where also the best affordable condominium apartments, town homes and new single family homes are and new ones are being built. A pet friendly city of ample sidewalks and green swells where walking, jogging and biking are enjoyed with the sun and pleasant weather of Florida all year around.
Hollywood Florida 's Beach is among the best 5 in the USA.